Emma Cooksey
Last updated: January 2023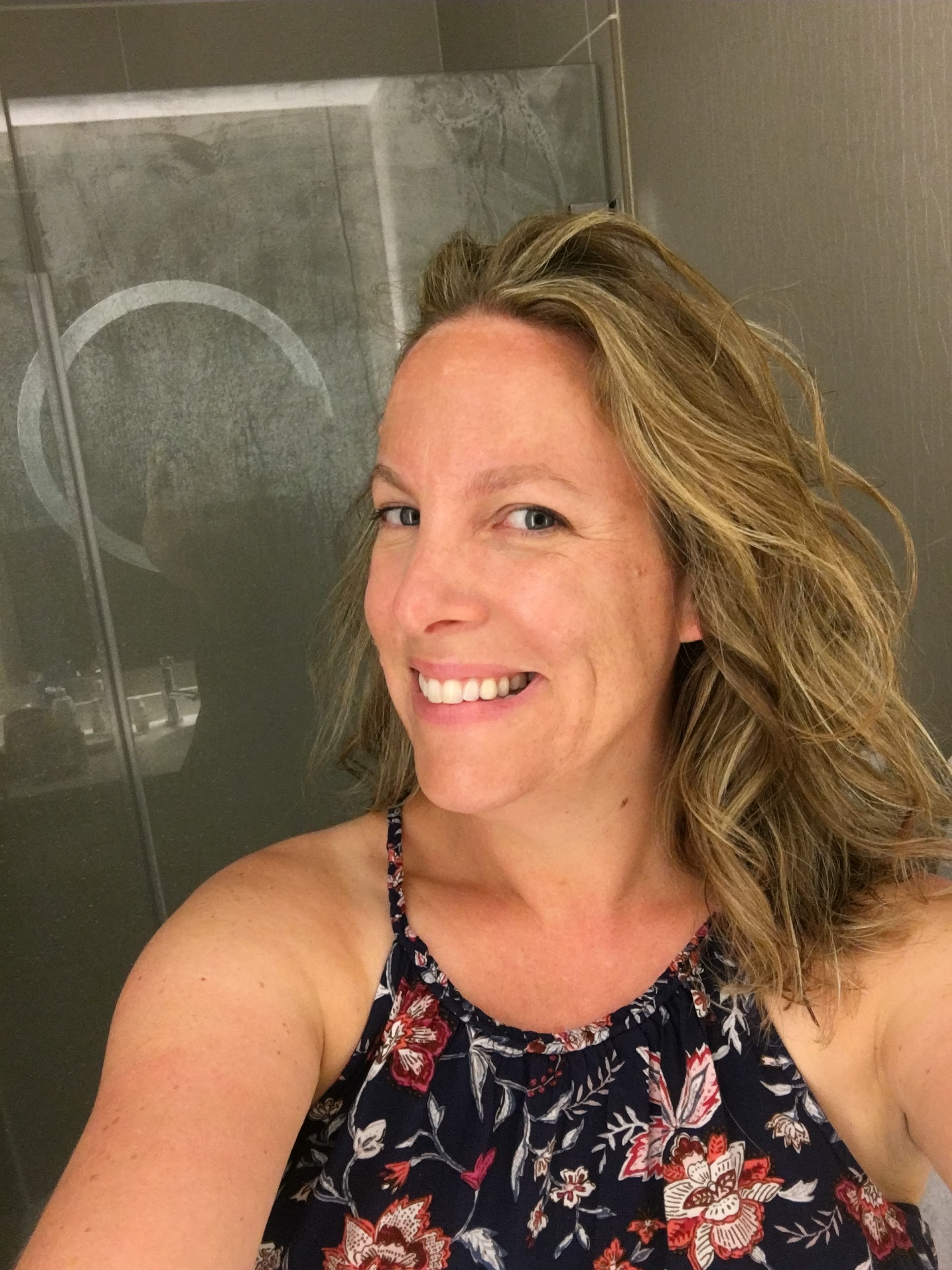 Emma was previously a health leader on SleepApnea.Sleep-Disorders.net.
Emma Cooksey was initially diagnosed with Sleep Apnea in 2008, at the age of 30. Now, with hindsight, she thinks her Sleep Apnea also affected her as a child and young adult. Symptoms such as anxiety, depression, morning headaches, difficulty concentrating and daytime sleepiness were all clear indicators of sleep apnea. However, Emma and her doctors treated these as separate complaints until the sleep apnea diagnosis was confirmed. Emma was relieved to know what had been causing all of her troublesome symptoms for so long but diagnosis marked the beginning of a new journey living with a chronic sleep condition.
Emma has been using a CPAP machine to treat her sleep apnea every night for 12 years. The therapy can be notoriously difficult to get used to and Emma definitely had a learning curve for the first six months as she navigated insurance companies, humidifiers and finding the right mask. Despite the loving support of family and friends, Emma found her journey navigating sleep apnea treatment and the acceptance of having a chronic sleep condition to be a lonely one. Emma decided to launch a podcast, 'Sleep Apnea Stories', to share the stories of people from a broad range of backgrounds living with sleep apnea. Through the podcast, Emma hopes that listeners struggling with sleep apnea will feel less alone in their journey and be inspired and uplifted by the stories they hear.
Emma is originally from Scotland where she met and married her husband, Jason. The couple relocated to St Augustine, Florida in 2007 and they have two children, Katie and Rosie. Emma has her dream job of working part-time at her local library. Outside of work, Emma enjoys spending time with her family, working on her podcast, cooking, reading, and yoga. She has traveled extensively but now spends most trips taking her family back to Scotland to visit.
Connect with Emma on Instagram
Click here to read all of Emma's articles on SleepApnea.Sleep-Disorders.net